WELCOME TO LA BEAUTÉ
At La Beauté Medical Aesthetics, we take immense pride in making you feel beautiful. With an emphasis on high-quality care and excellent service, we help you love how you look. Led by a passion for making you feel your very best and a dedication to our high standard of excellence, at La Beauté Medical Aesthetics, we work hard to be the best in the industry.
Using what we believe to be the latest in aesthetic technology, we are getting fantastic results in non surgical blepharoplasty, offering an alternative to plastic surgery. Another great non surgical alternative we offer is skin tightening or body contouring, rather than a tummy tuck or mommy make over. We understand that the way you look is important, as it can affect both your confidence and how you present yourself. Our ultimate goal is to enhance and improve those areas that are limiting your ability to feel your best.
From something as minimally invasive such as injections to something more complex like skin resurfacing, we offer something for everyone. Other services we offer include: cellulite removal, skin rejuvenation, acne scar treatment, PRPs, feminine rejuvenation and more. Contact us to schedule an appointment for our non-invasive skincare services.
*Results will vary patient to patient.*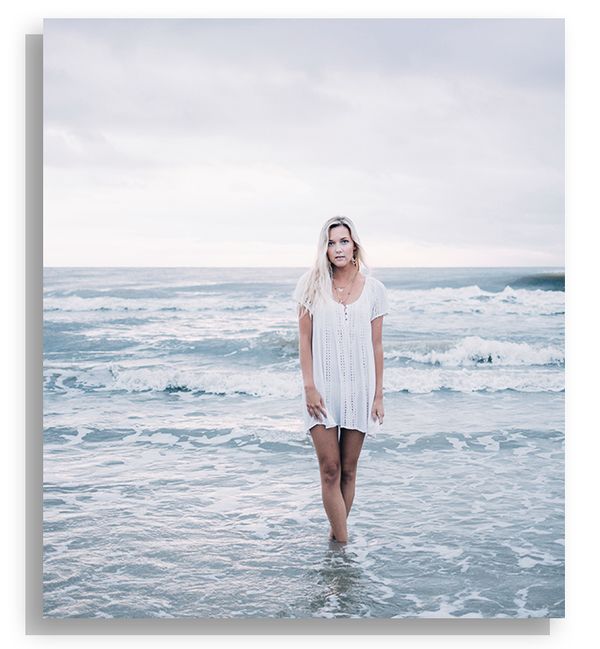 NEOGEN SKIN RESURFACING TREATMENT
Why Choose Us?
With nearly a decade of experience in aesthetic medicine, our team is among the most talented and experienced in the industry. We work closely with you to determine your needs and the desired effect of our treatments because ultimately, your satisfaction is our top priority. If you would like to know more about what we do or set up a consultation, do not hesitate to get in touch with us today.
I WAS VERY, VERY PLEASED WITH THE EXCELLENCE OF MEDICAL CARE AND THE RESULTS.
As a fellow professional and patient, I was very, very pleased with the excellence of medical care and the results. Dr Bachurina MD is an expert in her field of medical care, expects excellence in her treatment results and made me feel very confident in her. Also I must say she has excellent and compassionate "beside manner", as we doctors say.
*Results will vary patient to patient.*
Charles, MD
DR. BACHURINA IS A COMPASSIONATE, COMPETENT M.D.
I recently was seen by Dr. Bachurina for my sun damage, which is extensive as well as thin, baggy under eye areas. Dr. Bachurina is a compassionate, competent M.D., who is passionate about helping her patients look and feel their best. The care she gives to her patients, before…. during, and post treatment is I believe, unmatched. The NeoGen Plasma delivers results! You will be happy, I am!
*Results will vary patient to patient.*
Colleen Johnson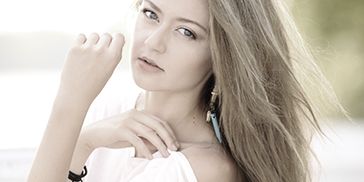 La Beaute Medical Aesthetics is highly trained and extensively experienced in a wide array of cosmetic procedures.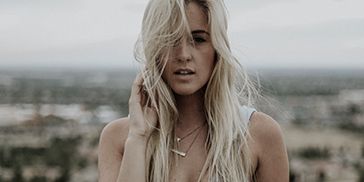 We have helped countless people improve their appearance, specializing in skin rejuvenation, vaginal restoration, injections, and body contouring.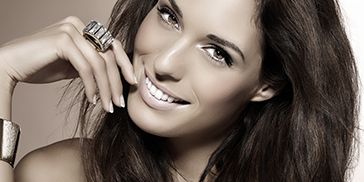 To get more information, or to schedule an appointment, contact us today!
Stay Connected Receive Our Monthly Newsletter And Promotions!!