Schedule A Complimentary Consultation Today. New Patients Receive 15% OFF First Service!
We help you LOVE the way you look!
WHAT IS LIP FILLER?
Lip filler is a cosmetic procedure that can give you fuller, plumper lips.These days, an injectable dermal filler is the most commonly used method of lip augmentation.There are many types of dermal fillers that can be injected in your lips and around your mouth. But the most common fillers today are products that contain substances similar to hyaluronic acid. Hyaluronic acid is a natural substance found in the body. It helps increase volume in your lips, labial folds, and wrinkles.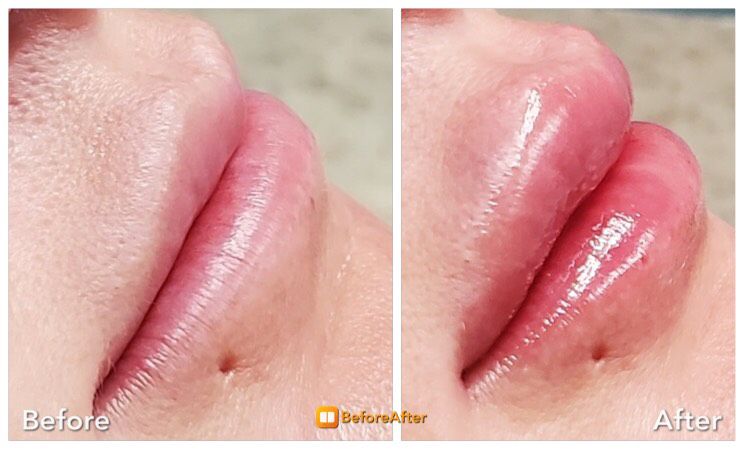 USES OF HYALURONIC ACID FILLERS:
Hyaluronic acid fillers can improve the appearance of your lips by adding shape, structure, and volume. The effects typically last around six months. After that more injections are needed to keep the volume of your lips.There are several hyaluronic acid fillers on the market and we pride ourselves on using the newest and best product available for our patients. How we do it at La Beaute' Medical Aesthetics:All injections are done by Dr. Bachurina, she will numb you first with a topical numbing cream. Once injected, the gel in the filler supports and shapes the tissues of the lips. The amount of substance injected can be controlled, so our doctor has The injections can also be given gradually during different appointments until the desired results are achieved.